Create a Sweet, Sparkling Snowman Lamp
Hello fellow beautiful bloggers, visitors and SaltTree followers! I am very excited to be a guest blogger here at SaltTree's Christmas Cavalcade.
My name is Myric. I am a novice homemaker and an artist at heart.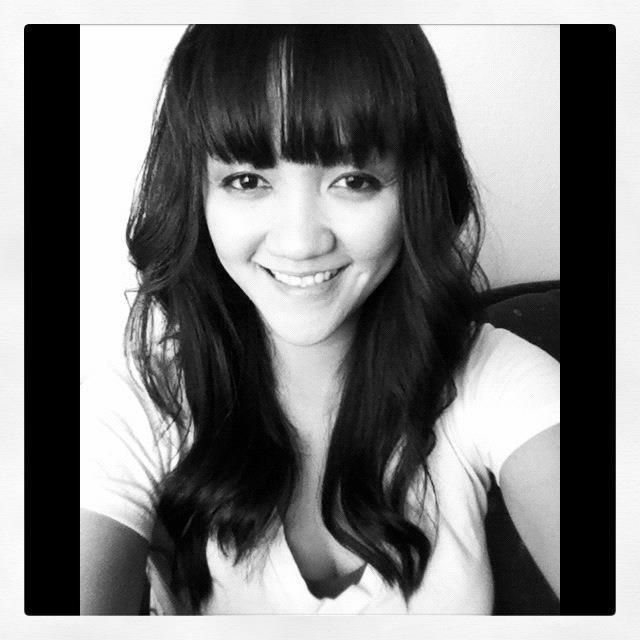 I am passionate about things that challenge my creativity such as D.I.Y projects, writing, and great food recipes. I am a blogger of Petites Passions, a blog dedicated in celebrating life's little passions in littlest resources as possible. I also host a weekly linky called Passion Parade every Friday!
In this project I used:
* 2 new/used glass candle containers
* plain white acrylic craft paint
* paint brush
* glue
* glue gun w/ glue stick
* clear glitters
* a sheet of black felt (for the hat, eyes and nose)
* small craft buttons and scrap fabric of choice for scarf
My mother in law gave me a bunch of these. She thought I could find a use for it. She was right!
I brushed the glasses with one coat of acrylic paint. Make sure it is translucent as possible. Wait until it dries. Use a hair dryer for faster drying.  When it is all dry, it's time to glitz it up by rubbing a thin layer of glue and roll it on glitters. This will give a snow like sparkles to your snowman.
For the hat:
I cut the felt with a round shape for the base of the hat, a rectangular strip for the middle, glued on both ends and a smaller circle to cover the top, and glued them altogether.
Lastly, the fun part. Decorate the face with cut round shape felt for eyes and nose. I just used marker and drew a smile. You could be creative in this part.  Glue buttons on the snowman's body.
Tie a fabric scrap round the neck as scarf for last touch. This could also hold the glasses together so it wont fall.
Add two flameless tea light candles inside and enjoy it as a lamp at night.
and a sparkly decor at day.
I hope you liked my little inexpensive Christmas project. I hope you could come by and visit my blog for more projects
Thank you so much Amber for having me here in your awesome blog. I've always been inspired with your posts! Until next time! I am looking forward to the amazing creative Christmas projects that the others are about to share here at SaltTree's Christmas Cavalcade!